Events for inclusive discussions
​Workshop #2
Design Environment
Jan. 2020
Porto, PT
More information
About
How can we set up the right conditions for future high-quality developments?​
What tools might influence urban design processes before formal procedures?​
How to improve the culture of the decision-making environment?​
How can design competitions, meanwhile uses, quality audits, public-private partnerships, and other like-minded tools incentivize the quality of urban design?
​​Through analyzing different approaches and experiences, we can find better ways to respond to the challenges in the governance of urban design. Join URBAN MAESTRO for generating ideas, sharing knowledge, and trying to figure out an action plan for improving the built environment.
Agenda
29th January, Wednesday
8.30
Registration & Welcome
9.00
URBAN MAESTRO. New Governance Strategies for Urban Design
9.30
Session 1. DESIGN ENVIRONMENT
12.00 – 13.30
Lunch Break
13.30
Session 2. ENABLING THE CHANGE
15.00 – 15.30
Coffee Break
17.00
Conclusions
Laura Petrella, UN-Habitat
19.30 – 22.00
Evening reception at the The Portuguese Council of Architects – Northern Chapter (OA-SRN)

30th January, Thursday
9.00
Walking tour. Visiting recent urban renewal objects and sites
10.00 – 12.00
Session 3. Portuguese Case Studies

Porto urban strategies and visions
Pedro Baganha, Alderman of Urbanism, Public Space and Heritage, City Council of Porto
Ilhas do Porto
Teresa Calix, Vice-president of the Faculty of Architecture – University of Porto
BipZip program in Lisbon (interview)
Ana Catarino, AtelierMob

Conclusions
31st January, Friday
9.00 – 11.30
URBAN MAESTRO SUPPORT & ADVISORY GROUP MEETING
(by invitation only)
Event details
Location
DAY 1:
Faculty of Architecture, Via Panorâmica Edgar Cardoso 215, 4150-564 Porto
DAY 2:
Casa do Infante, R. da Alfândega 9, 4050-270 Porto

In partnership with
Câmara Municipal do Porto
Faculdade de Arquitectura, Universidade do Porto
Ordem dos Arquitectos Secção Regional Norte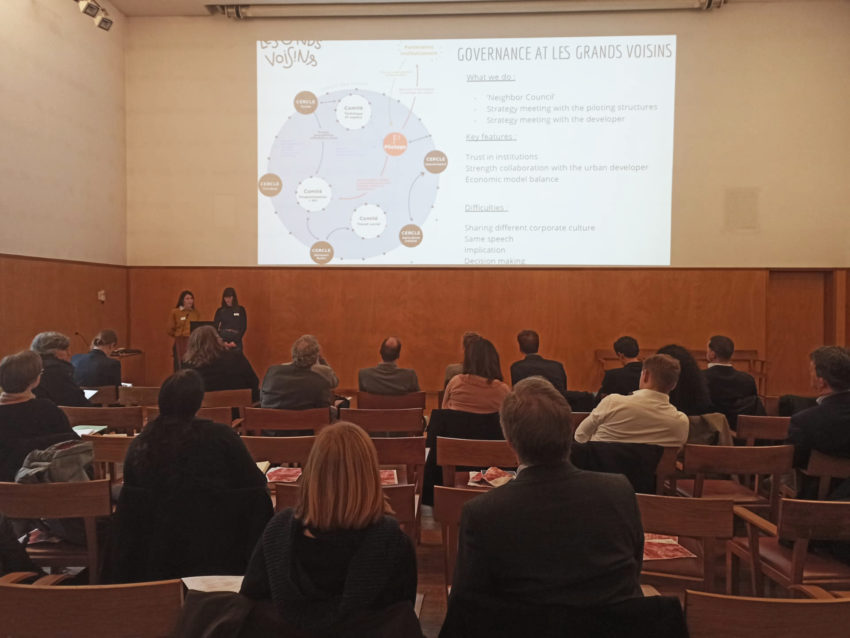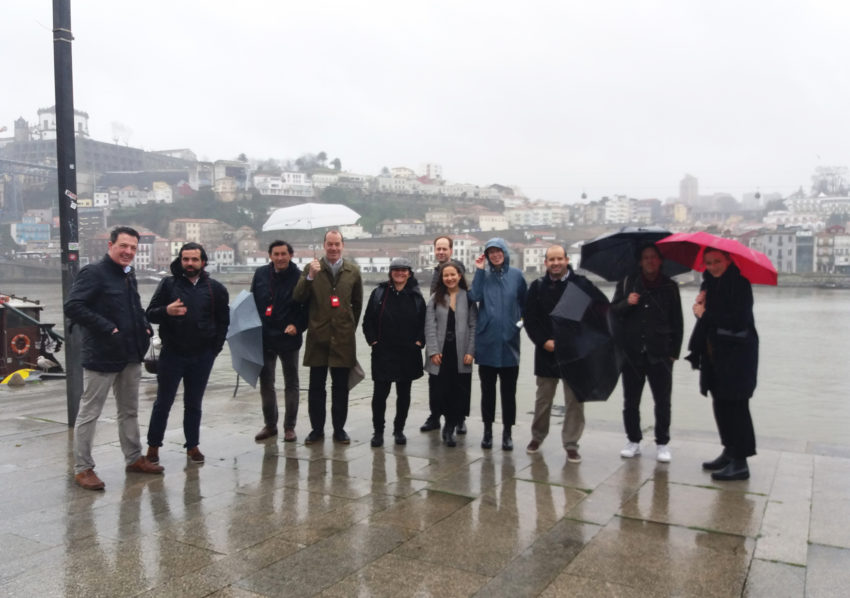 Reports
Workshop #2 report
.pdf