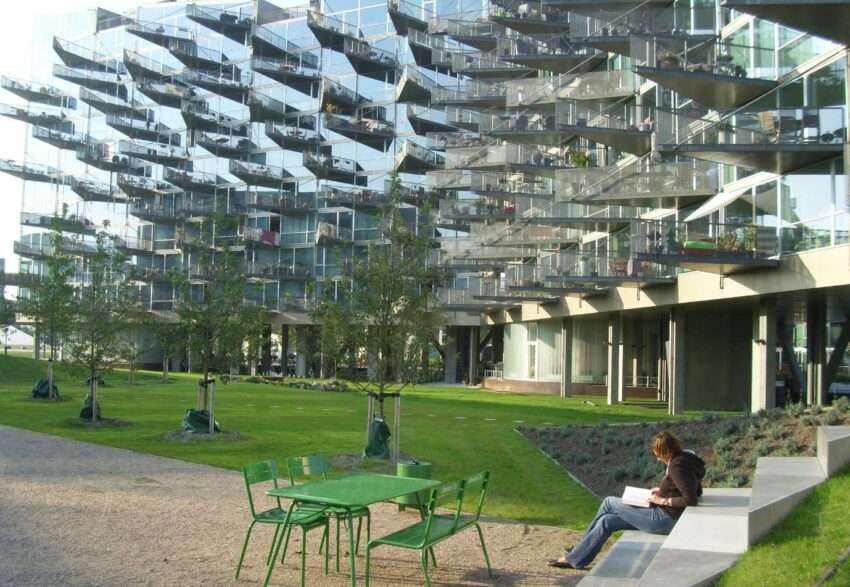 Applying land value capture tools
Lessons from Copenhagen and Freiburg
What
The basic principle behind Land Value Capture is that property values are created by rising prosperity, accessibility, and planning consent. Hence, it is only fair that the community enjoys a share, especially when it is the government that funds and provides improved infrastructure. There are three main ways in which government can capture land values (apart from relying on death duties and other forms of general taxation). The first is to tax developers or house builders, which has been estimated to account for about 10-15% of development costs in the UK. However, there is criticism from the private sector that negotiations deter development, with complex viability tests and evasion. A second way is an Infrastructure Levy on the value of completed developments, in order to charge those who benefit after houses have been built. This is similar to the US system of Tax Increment Finance, in which local authorities issue bonds based on the expected increase in property taxes after land is developed. A third, and possibly best, method is to utilize the land and take a share in the development.
Who
There are numerous examples of Land Value Capture mechanisms around the world. Existing research documents have utilised Dutch, German, French and US experience on acquiring, incentivising and resourcing land assembly with case studies of exemplary projects. Land Value Capture is currently the subject of a major international research project undertaken by the OECD to produce a 'global compendium.'
How
In Germany, Unlegung is a process for readjustment in which the municipality retains land equal to the increase in value subject to a cap of 30% on greenfield land and 10% on inner city land. Such a system enabled the City of Freiburg to develop the exemplary urban extensions of Vauban and Rieselfeld on the edges of the built-up area, linked by extensions to the city's tramways and with extensive greenery and community facilities such as shops and schools.
In 1992, the city of Copenhagen and the Danish state set up a development corporation to take over former military land in Orestad. This linear town has sprouted along a new 'finger' of six stations on the city's first metro line, which has been funded by the uplift in land values. Orestad has spawned some amazing and sometimes intimidating examples of contemporary architecture, such as blocks of apartments integrated with a multi-storey car park, or housing that seems to soar over adjoining land. By limiting plots to between 120 and 150 units, a great diversity of styles and uses has been achieved. As such, social housing is indistinguishable from owner-occupied units.
Why
Germany offers some of the best mechanisms for land value capture, using an ingenious method of land assembly for major housing schemes, while Copenhagen offers a contrasting model of land assembly which has also resulted in high quality and affordable housing.