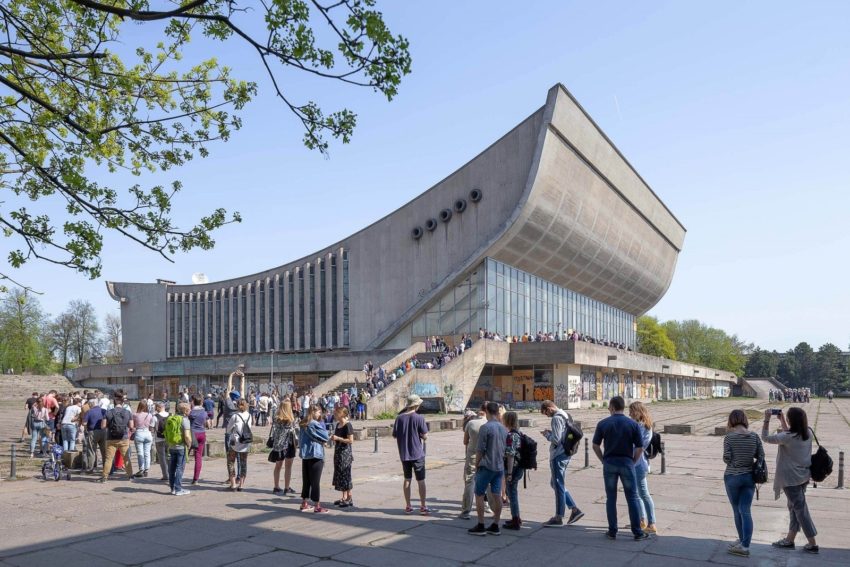 Architecture Fund
Introducing diversity in architecture education
What
Architektūros Fondas is a non-profit that functions as an open and voluntary-based platform, hosting bottom-up initiatives and projects with a focus on community, elements of education that would otherwise remain underdeveloped, as well as debate, amongst both the professional sector and the public. They are a member of the pan-European platform Future Architecture, alongside 25 other institutions from 22 countries.
Who
The organisation was founded in 2004 by a number of Lithuanian architects and planners, and is financed by the founders and through independent contributions, donations from architects, and commercial sponsorships. The Lithuanian Council for Culture is also currently associated as a strategic partner and sponsor for the 2019-2021 period.
How
Architektūros Fondas provides a framework and assistance for a number of initiatives developed on a voluntary basis—currently more than one hundred collaborators are listed on their website as being associated with such projects. The organisation's core programme consists of lecture series and public discussions, a series of thematic tours and excursions, the education programme for children 'Travelling Architecture Workshops,' the Open House Vilnius, as well as curatorial projects and exhibitions. They were also commissioned to represent Lithuania at the Venice Biennale of Architecture with the "Baltic Pavilion" in 2016 and "Swamp School" in 2018.
Why
A kind of 'bottom-up' initiative itself, and founded on the principle of bottom-up/voluntary initiatives, the organisation has managed to scale-up, attract the support of public administration, and to widen its reach/impact by building and developing extensive networks within the country and beyond.
Resources
Links