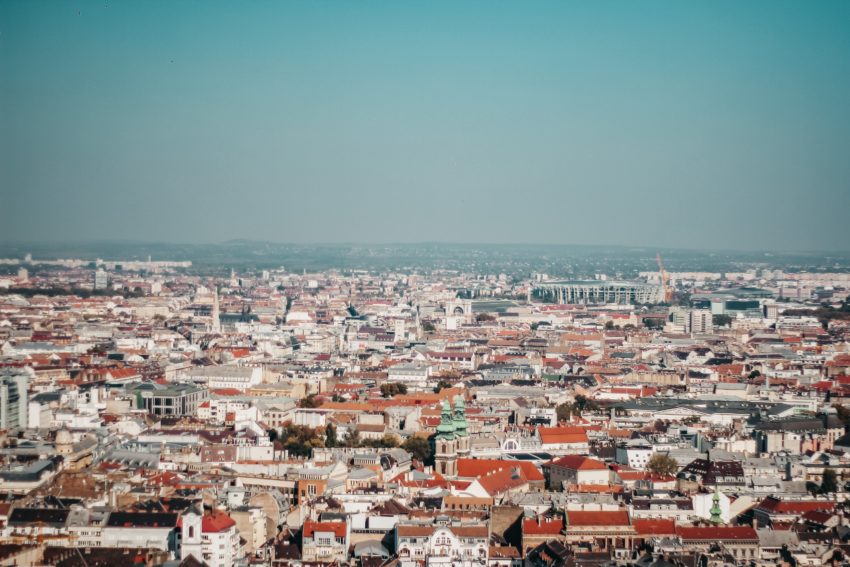 Budapest City Architect
Searching for context-sensitive solutions
What
The Chief Architect of Budapest assumes the role of a local authority design champion responsible for providing urban planning support to lower-level districts, alongside the coordination of national investment schemes, long-term development strategies, and design-related initiatives.
Who
The Chief Architect works within the City Council of Budapest.
How
The city of Budapest is a 'double-layered' municipality with one overarching office and twenty-three districts, all with their own district government comprised of an elected mayor and representative body, separate administrations and respective chief architects. In this context, the primary role of the Chief Architect of Budapest is to coordinate and oversee the city's urban planning policy across the twenty-three districts. The Chief Architect's main tasks are to provide professional advice about capital and district planning tools, assisting and coordinating the professional activities of the district chief architects; coordinating nationally prioritized investments; chairing the Budapest Council of Architectural and Urban Planning; and performing statutory, professional and other duties as defined by law. Among other activities, the Chief Architect coordinated the TÉR_KÖZ funding programme/competition for interventions in public spaces, which aimed to improve the cityscape and urban environment, preserve cultural heritage and enhance local identity. Financed by the Budapest Metropolitan Rehabilitation Fund, the TÉR_KÖZ funding programme/competition provided the initial funds for interventions in public spaces, established their framework, and called on the districts to submit proposals in the form of consortiums between authorities, private investors & citizen organisations. The proposals were then judged based on multiple criteria including the partnerships built, the complexity and level of innovation, and the economic impact and maintenance. This initiative was repeated four times, with the last edition held in 2018.
Why
The Chief Architect of Budapest utilises a wide range of design governance tools to promote better places, namely proactive inter-governmental advocacy and working partnerships to encourage a greater concern for design quality in the built environment amongst other governmental departments.
Resources
Links
kormanyhivatal.hu/hu/buda...
terkoz.budapest.hu/