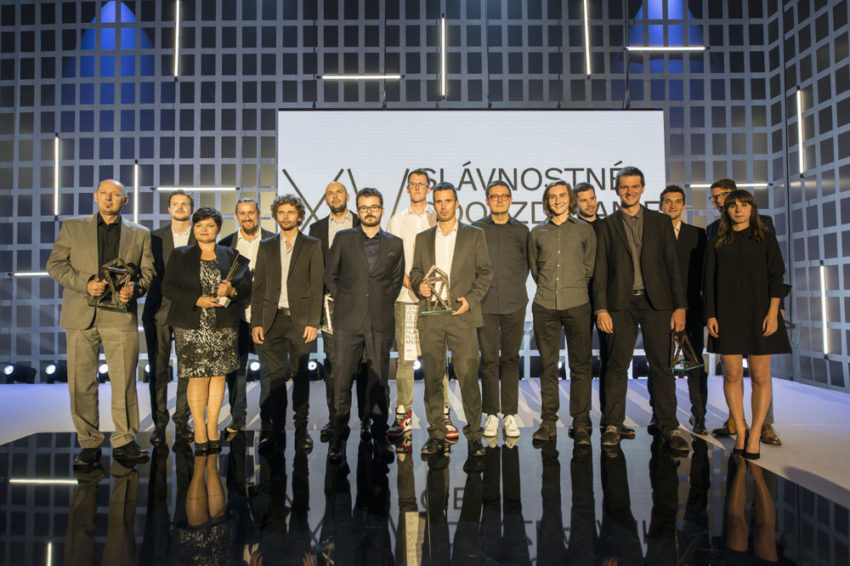 CE.ZA.AR Award
Emphasizing the cultural value of architecture
What
The CE.ZA.AR Award is an annual prize that aims to emphasize the cultural value of architecture, to promote the excellence of professional performance, and to cultivate public awareness of the value of design quality for improving the quality of the built environment. It also aims to promote the architectural work of the members of the Slovakian Chamber of Architects.
Who
The CE.ZA.AR Architectural award is promoted by the Slovakian Chamber of Architects.
How
In its 18th edition, the CE.ZA.AR Award is open for online submissions every April. The prize is awarded by a seven-member panel of judges, including domestic and foreign experts who, in the first round, select a limited number of the submitted entries to move on to a second round. During this second round, the jury will visit the selected works, and subsequently, they will ultimately select the nominations and determine the winning works from six categories through a vote. These six categories are family housing, apartment buildings, civil and industrial buildings, interior design, exterior spaces and architecture phenomena. Besides these, there are two other additional categories: 'patron of architecture' and a 'public award'. The first is intended to reward a person or organization that has made an exceptional contribution to the development of architecture and the building culture in Slovakia. The second is a public award based on the votes received in September in an online vote on the portal of a Slovakian daily newspaper.
Why
The CE.ZA.AR award promotes a design culture by rewarding the best practices and raising public awareness on the importance of design quality, as well as the importance of the profession and its impact on the environment.
Resources
Links
archinfo.sk/diskusia/ce-z...
cezaar.tv/nominacie/