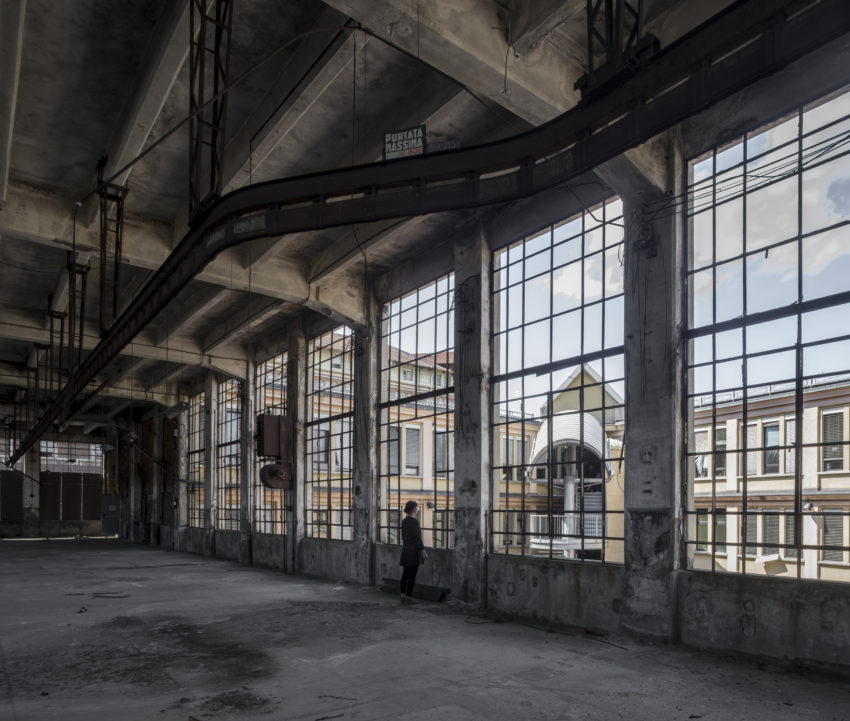 Co-City Torino
Collaborative management of urban commons
What
The Co-City project explored new approaches to the economic crisis and the reduction of public funds through the shared management of "urban commons", undertaken by public administration and active citizens. Through this project, the City Council of Turin was able to support new forms of citizen participation aimed at the regeneration of deprived neighbourhoods through their collaborative management. This was made possible through the establishment of pacts of collaboration between the city's inhabitants and the city administration. This project started in 2017 and concluded in 2020.
Who
Co-City was an initiative of the Municipality of Turin together with the network of the 'Houses of the Neighbourhoods' (Case di quartiere), the University of Turin, and ANCI (the association of Italian municipalities).
How
The Co-City project worked to regenerate deprived neighbourhoods by transforming abandoned structures and vacant land into hubs of resident participation, with the aim being to foster community spirit as well as the creation of social enterprises that contribute to the reduction of urban poverty. This was achieved through the implementation of 'pacts of collaboration' between residents or associations and the local authority, often based on the reuse of abandoned urban spaces and structures. These pacts were legal tools through which the forms the informal cooperation would take were facilitated (i.e. stimulating collective use, management, ownership of urban assets, provision of services, infrastructure, etc.). This process was initiated and facilitated by the City Council of Turin and the network of the 'Houses of the Neighbourhoods.'
Why
The project's approach aimed to foster urban innovation while also tackling social exclusion alongside some of the city's most challenging urban contexts. The structured process of co-creation and collaborative management of the urban commons enabled the project to proceed, under the initiation by both the city and residents, and formalised in tailored "contracts." The implementation of these pacts of collaboration have ultimately improved the participation of residents in various parts of the city, fostering the commitment of the citizens towards a more inclusive and cohesive city.
RELATED HORIZON 2020 PROJECTS
• The gE.CO Living Lab aims at creating a platform for bringing together and supporting formal groups or informal communities of citizens who manage fab-lab, hubs, incubators, co-creation spaces, social centres created in regenerated urban voids. These innovative practices are considered generative commons, because they are based on sharing and collaboration between citizens and establish a new partnership between Public Institutions and local communities, setting forth new models of governance of the urban dimension based on solidarity, inclusion, participation, economic and environmental sustainability. https://generative-commons.eu/
• Cascina Roccafranca, a former farmstead in the outskirts of Turin, a case study in the Open Heritage is one of the Neighborhood Houses that support the implementation of the Co-city project: https://openheritage.eu/wp-content/uploads/2020/01/D2.2_Observatory_Cases_Report.pdf
Resources
Links
uia-initiative.eu/en/uia-...
comune.torino.it/benicomu...

Expert Paper