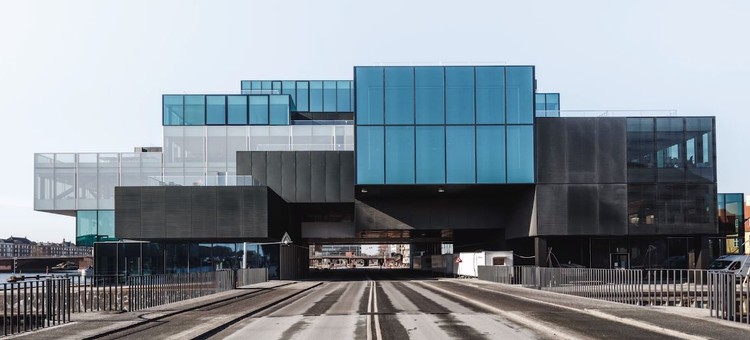 Danish Architecture Centre (DAC)
Bringing citizens and professionals together
What
The Danish Architecture Centre (DAC) is the Danish national centre for the development and dissemination of knowledge about architecture, building and urban development. DAC was founded in 1985.
Who
DAC was founded through an agreement between the Danish Ministry of Culture, the Ministry of Economic and Business Affairs and the private foundation Realdania.
How
DAC's aims and legitimacy consist of promoting co-operation across the professional boundaries of the construction and architectural sectors so that the stakeholders are able to work together and contribute to the development of architecture and construction specifically, and better places in general. In this context, DAC promotes and offers a wide range of professional and cultural activities, including exhibitions, seminars, guided city tours, etc. These activities are directed in two tracks: one a broad, citizen-oriented track, the other a professional sector track. For the former, it offers a continuous programme of cultural activities as well as a wide range of educational courses and materials in architecture and urban development aimed at children and young people. In the latter, it offers specialized debates and conferences as well as professional training courses, such as strategic city management or sustainable construction. Nevertheless, it aims to create cross-cutting and agenda-setting projects that appeal to both citizens and professionals. In addition, DAC also works with partnerships between developmental actors across sectors and industry boundaries. In 2004, DAC's core funding was reinforced by a public-private partnership between Realdania and the Danish government. More recently, in 2018, DAC moved into the BLOX, a new cultural hub located on the Copenhagen waterfront.
Why
Through an innovative funding model based on a public-private partnership that provides direct grant aid support to its mission, DAC aims to heighten the public's understanding of what quality and innovation in the built environment mean for quality of life by bringing citizens and professionals together to experience and debate the future of cities and more sustainable development.
Resources
Links