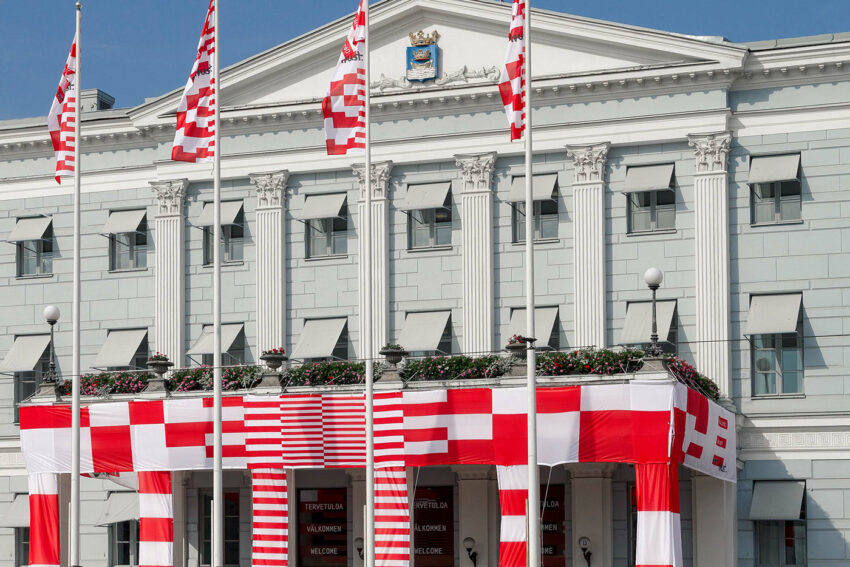 Design Helsinki
Making design one of city's strategic choices
What
Design Helsinki is a campaign initiated and led by the City of Helsinki that has made design one of its strategic choices in the field of urban development. It places its focus on human-centred approaches and the perspectives of users, aiming to link design with functionality through a set of experiments, events, research, publications, labs, and educational programmes.
Who
Design Helsinki is headed by City of Helsinki and the Chief Design Officer Hanna Harris, who was appointed to this position in September 2016.
How
In 2012, Helsinki was the World Design Capital, and two years later Helsinki received the UNESCO City of Design title. In order to build on these achievements, the International Design Foundation's Design Driven City project prolonged and sustained the legacy of that Design Capital year through the end of 2015. Subsequently, the municipality of Helsinki established the position of Chief Design Officer in order to better promote architecture and design alongside the opportunities they present for society, as well as to tackle major urban challenges, such as how cities are shaping their climate agendas.
In order to better engage in design-related development activities, Design Helsinki set up the Helsinki Lab in 2016 to make design know-how, digitality, and interaction an even more integral part of the development of the city. In doing so, they have also launched the Urban Academy, a platform and network that brings together multidisciplinary research, teaching and societal impact in the field of urban studies. In addition to a multitude of other activities, Design Helsinki supports the organisation of the Helsinki Design Week, as well as a list of experimental platforms supporting culture and start-up activities.
Why
Design Helsinki is an exemplary case of the city's leadership in advocating for the culture of quality in all professional spheres. Through its focus on design, it is not solely touching on the quality of urban developments and architecture, but also brings forward human-centred studies, promotes inclusion, and highlights the value of design processes when searching for more transversal solutions to the issues facing cities today and in the future.