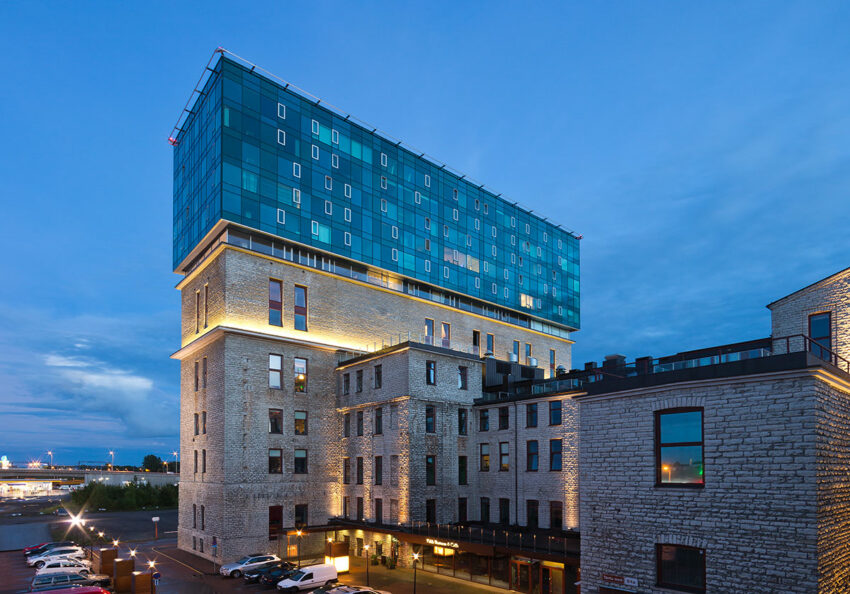 Estonian Centre for Architecture
Developing an architectural culture in Estonia
What
The Estonian Centre for Architecture's (ECA) activities focus on developing an architectural culture in Estonia and promoting contemporary Estonian architecture abroad. It aims to raise awareness about how good quality architecture and urban space can benefit the whole of society through a set of activities, knowledge-sharing platforms, and provided services.
Who
The Estonian Centre for Architecture (ECA) is a non-profit institution that was established at the end of the Architecture Year in 2008 by the Estonian Academy of Arts and the Union of Estonian Architects.
How
The ECA works with other similar organisations across the world – Tallinn city, several Estonian ministries, and local governments across the country, alongside companies and entrepreneurs – to synthesise information and a variety of goals when it comes to conceptualising and creating better public spaces. They cater to organisations as well as individuals, and work on a local, national, regional and global level. The Estonian Centre of Architecture is also one of the organisations carrying out Estonian architectural policy.
The ECA promotes architectural entrepreneurship, provides urban development consultation, advocates for the Placemaking and Baukultur movements, and organises architecture-related events at the national and international levels, notably the Tallinn Architecture Biennale (TAB) that encourages greater synergy between Estonian and foreign architects as well as between architects and the general public by way of creating contacts and exchanging ideas. Other activities include the "Wood Works" and "Open House Tallinn" programmes, and participating in international architectural events such as the Venice Architecture Biennale. The ECA is equally proactive in building bridges between the public and private sector, and provides "Business to Business" services for real estate developers looking to find new business opportunities in the region or who are looking for new design partners, and convincing the diverse stakeholders on the value of good design through a database of exemplary projects that have been built across the country.
Why
The Estonian Centre for Architecture (ECA) has set a precedent in the Baltic States for the relevance of its activities and its structural approach to the architectural culture and its dissemination abroad. It integrates the knowledge and competence of the architectural sector with other fields in society, thus contributing to the development and innovation of urban design.
Resources
Links