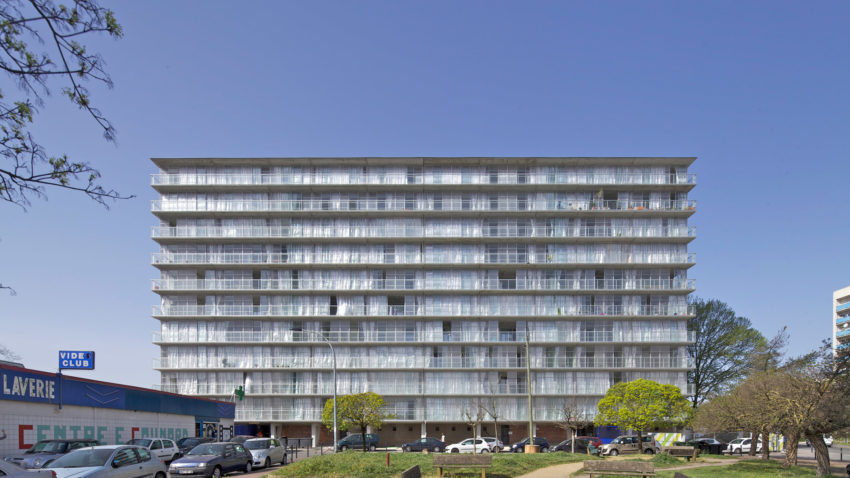 EU Mies Award
Fostering quality architecture throughout Europe
What
The Mies van der Rohe Award is awarded biennially to acknowledge and reward quality architectural production in Europe. It consists of two prizes, the main Mies Award and the Emerging Architect Prize, both awarded to designers for a specific building. Since 2016, a new category has been introduced, the Young Talents Architecture Award (YTAA), which recognises excellent final degree projects from recent graduates in the fields of architecture, urban design and landscape architecture.
Who
The Prize was created in 1987 as a partnership between the European Union (specifically the Commission and Parliament) and the Fundació Mies van der Rohe in Barcelona. The initiative is funded by the EU.
How
The award is open to works completed in Europe within each edition's two-year period. Candidates are put forward by a broad group of experts from all over Europe, as well as from the EU Council of Architects and other European national architects' associations. The jury selects two winners, one for the main award and one for the Emerging Architect prize. Nominated and winning works are widely exhibited, publicised and promoted by the organising institutions.
Why
The Mies van der Rohe prizes exemplify, at the European level, how an awards scheme can act as an effective persuasive tool for urban design governance. Surrounding the selection of the winning works is a system of promotion and campaigning aimed at highlighting the significance of architecture—linked to the construction market—in its social and cultural impact. The organisers have also set out a few key objectives on fostering quality architecture throughout Europe: to promote transnational architectural commissions, to cultivate future clients and promoters by highlighting the development of new ideas and technologies alongside the cultural role of architecture in European cities, and to support young architects at the very start of their careers.
Resources
Links
Expert Paper