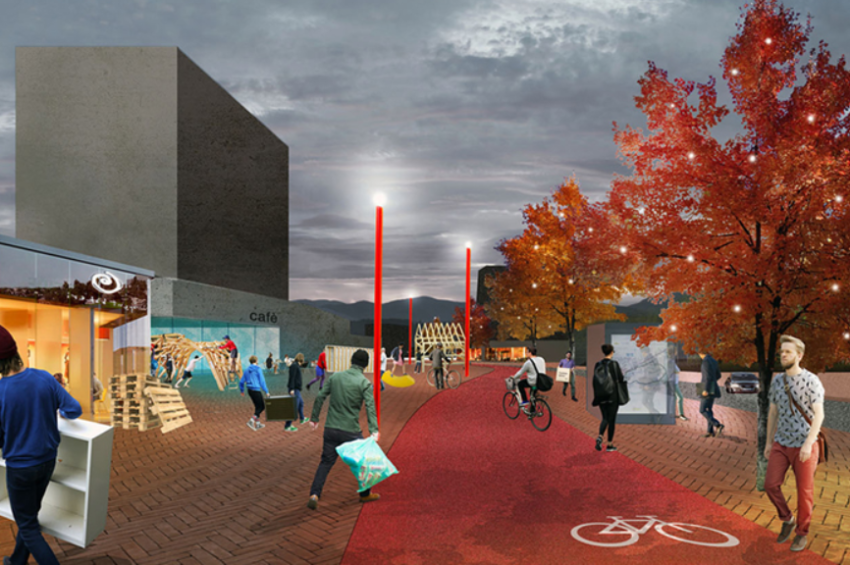 Europan
Competition of ideas open to young urban planners
What
Europan is a biennial competition of ideas open to young professionals under 40 years with a university degree in architecture, urban design and related fields, recognised by the EU Directive 2005/36/EC on the recognition of professional qualifications. It was first set up in 1988 and in 2019 completed its 15th edition, with each edition having its own, different overarching theme. The competition is simultaneously launched for all the sites in different European cities, with identical rules and judging methods for all. After registration on the European website, competitors are free to choose any of the available sites to obtain more information and digitally submit a proposal.
Who
Europan is organised by a federation of the same name, consisting of national structures in participating countries and aided by cross-national scientific and technical committees.
How
Each country proposes their own set of sites, which can be one or several sites, accompanied by specific information about the sites and corresponded project programme. Competitors choose the site(s) for which they want to submit projects, and a national jury of experts preselects the most innovative projects per site. A central Scientific Council then compares and analyses these projects at the European level and organises forums for debate between the site representatives and the jury members. National juries have the final say in decisions.
Beyond all efforts for wide dissemination of the results, the Europan organisers further assist the winning teams with obtaining commissions for theirs projects to be implemented (following the suitable revision processes), by bringing together the designers, city representatives, and juries.
Why
Europan serves a dual purpose: it provides a launching pad for young designers and offers them the opportunity to turn their ideas into real projects while also offering cities and developers innovative solutions to local urban challenges and complex sites. These two functions combine to create a platform for ongoing debate and research, while, at the local level, cities benefit from cross-national expert assistance structures to help them implement ideas and projects that might otherwise be highly difficult to obtain and utilize. Examples of successful implementation projects include sites like the Neu Stadlau in Vienna, Cité Wagner in Mulhouse and the White & Red project in Seville, to name a few.
Resources
Links