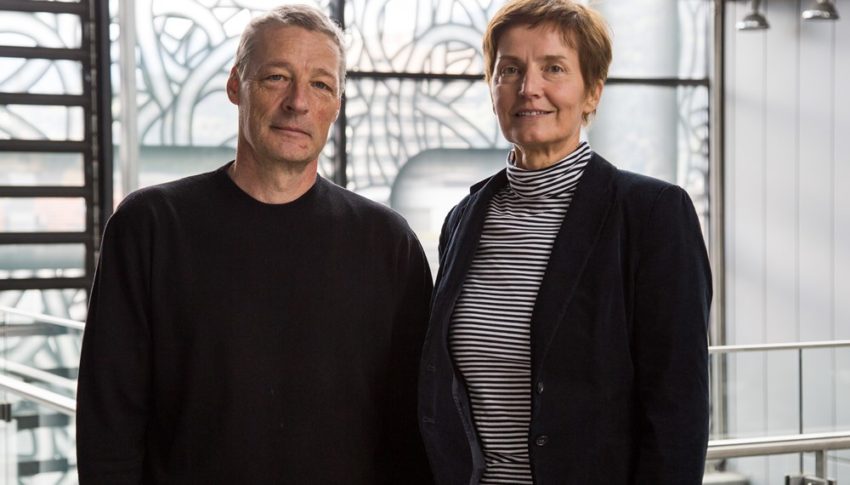 Innsbruck design advisory board
Innsbrucker Gestaltungsbeirat (IGB)
What
The Innsbruck Design Advisory Board design advisory board is an independent body of experts that provide design advice to the city planning department and to the political decision-makers of the city of Innsbruck. Based on the Local Spatial Planning Law (2002), the design advisory board aims to promote and ensure high quality architecture, urban design and urban development.
Who
The Innsbruck Design Advisory Board was set up by the city council in 2013.
How
In Austria, several cities have established architecture and urban design advisory boards, each of which could be described as an independent body that provides design advice to the city council, namely providing assessments of individual building projects if they may have a significant influence on the local cityscape. The design advisory board of Innsbruck has to examine and assess the quality of the projects submitted to it by the city of Innsbruck according to specified criteria with regard to architecture, urban design and urban development and, if necessary, provide information and criteria for further development and improvement by the project's applicants. In addition, the design advisory board participates in design competitions and, in special cases, in urban planning. Although the advice provided by the design advisory board may or may not be followed by the city council, the official public report has to take into account the design advisory board's advice for their own report or in their own statement to the building authorities. The board is comprised of four independent members, who cannot accept any design or planning assignments from the city council or develop any commercial activities in Innsbruck until they are no longer on the board.
Why
The Design Advisory Board adds capacity and support to the urban development department in reviewing the design quality of development projects that have a significant impact on the city whilst also influencing subsequent negotiations and drafting reports on formal applications.