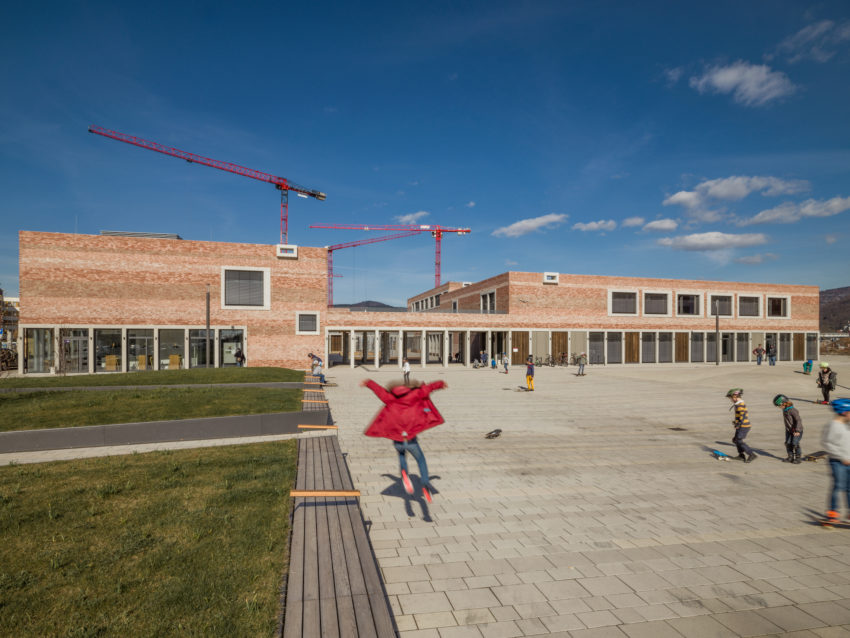 International Building Exhibition (IBA)
An instrument for visionary urban development
What
Originally, International Building Exhibitions (IBAs) were conceived as a way of showcasing architectural achievements. The format, now more than 100 years old, has however expanded beyond its country of origin (Germany). Its fundamental character changed over time, the architectural and urban exhibition has shifted towards the promotion of integrated approaches to urban development. IBAs are area-specific, time-limited programs, usually taking place over a period of 7 to 10 years. They often address several themes, whereas initiative range from housing prototypes and public space interventions to engagement models, alternative educational initiatives, and more schemes to be planned and implemented.
Who
The IBAs are set up by the city councils.
How
The IBAs seek to provide a vision for urban development future. It, therefore, needs to offer more than the format of building exhibitions. Visitors can participate in the process of researching and developing urban concepts, and like an 'Urban lab', IBAs focus on an entire area of the city within a given period. This means that today's building exhibitions become 'workshops' spanning over several years, and which focus on social, economic and cultural matters. Each IBA exhibition contains several significant and forward-looking concepts, aiming to inspire others and demonstrate innovation. They represent opportunities to explore models for new urban approaches and to gradually optimise the featured projects, all of which must go through an approval process. One of the main advantages of IBAs is their ability to overcome institutional barriers and establish practical cooperation on specific projects with a wide range of different players.
Why
The IBAs are based on a non-formal process that aims to enhance horizontal and vertical cooperation through shared work on projects. Using an IBA format can strengthen planning perspectives and help overcome systemic barriers in the formal planning processes. IBAs have included the ambitious projects, which took place in Berlin (1979-1987) and Escher Park (1989-1999), alongside currently ongoing processes in Parkstadt, Hamburg, Basel, Heidelberg, Vienna, Stuttgart and Thüringen.