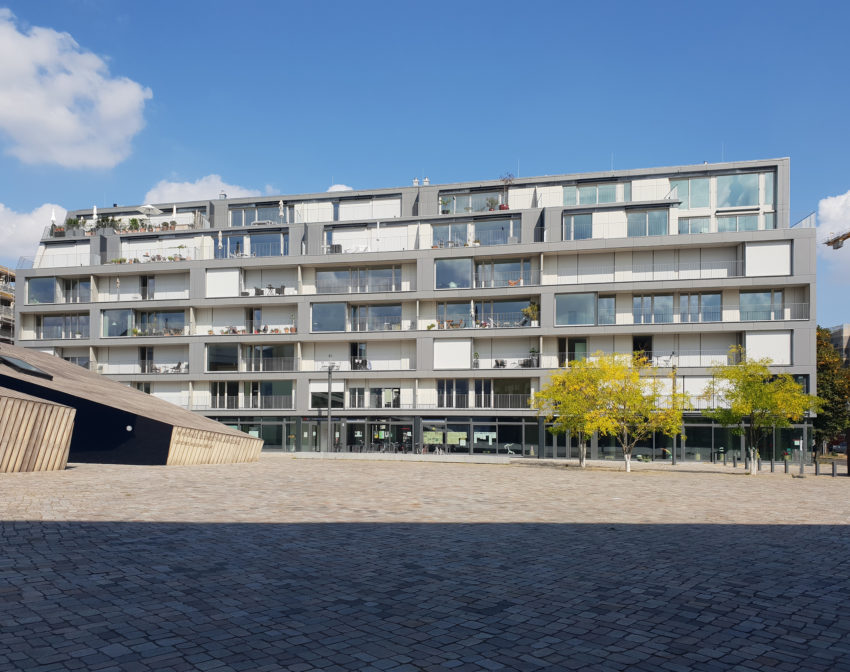 Concept tendering procedures
Konzeptvergabe
What
Concept Tendering is an alternative means for municipalities to sell (or rather lease over the long-term) land that is in their direct sphere of influence (typically public land, although in some cases also partially private). Instead of using either a direct award, wherein conditions must be agreed upon with the buyer, or a bidding process, wherein price is the deciding factor, concept tendering brings to the fore the qualities and aspects of design/place by making them a key decision-making factor, equal to or even more important than price. Evaluation matrices are applied to attempt to ensure transparency.
Who
Concept tendering is a procedure used by several German cities.
How
The Concept Tendering procedure was first developed in the 1990s in Tübingen, in connection with the allocation of land to community housing projects. Using this process, cities may use a variety of different and diverse criteria, enabling them to compare the quality of the submitted projects. Some of these criteria are assessed based on complex point matrices, i.e. the individual quality criteria and their relationship to one another are quantified, while others are assessed based on unweighted lists of criteria. Furthermore, certain concept tendering procedures are divided into two sections; the selection procedure and the options phase in which the architectural, legal and financial conditions are clarified. Only once both sides have agreed upon this process, the final change of ownership would take place. Additionally, several concept tendering procedures also make use of a participant application phase prior to the actual selection or a simplified first procedure stage in order to reduce the number of projects that must be compared (see Temel, 2018).
Why
Concept Tendering is a procedure that is being used more and more frequently across Germany. This means that land is increasingly being awarded not to the highest bidder, but to high quality projects instead. These projects are judged according to whether they contribute to the quality of the district under development, in what form they will take, and by which means will they be developed. As a result, the innovation and creativity of project developers can be prioritised in district development and a more cooperative planning process can be achieved.
Resources
Links
Expert Paper