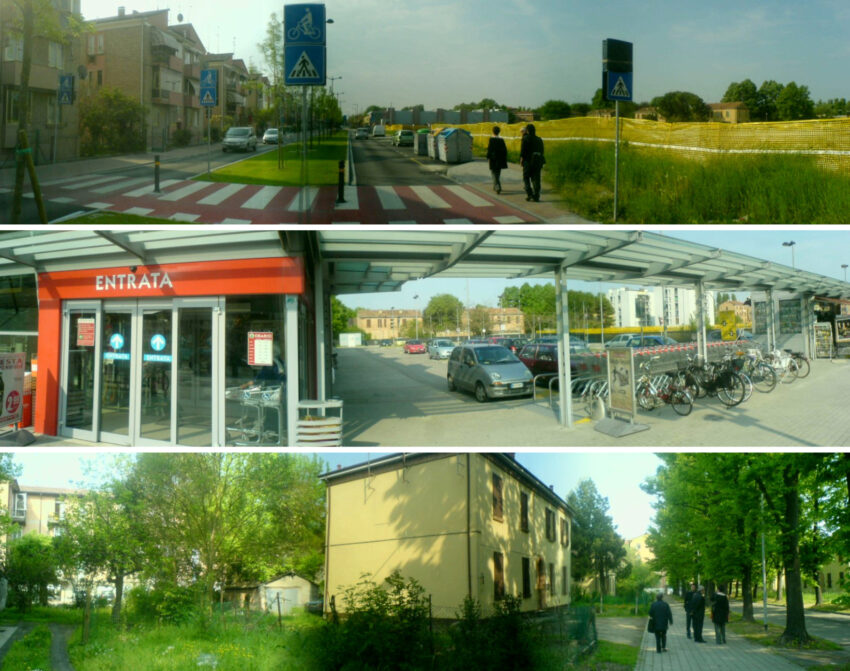 La Matrice della Qualità Urbana di AUDIS
Strategies and tools for urban regeneration
What
The AUDIS 'Charter on Urban Regeneration' is a summary of the fifteen years of research, training and consultancy work carried out by the AUDIS organisation, aimed at helping to develop a more effective and widely shared vision of urban regeneration at the national level. The Matrix is an accompanying tool that suggests concrete ways of realising the Charter's principles.
Who
AUDIS (Associazione Aree Urbane Dismesse) is a voluntary-based association of public and private actors, founded in 1995. Its aim is to support public and private stakeholders engaged in processes of urban regeneration, in order to increase the quality of the achieved results. They focus on research, training and debate/discussion: as facilitators between local authorities and developers, and advisors for public administrations and independent researchers. AUDIS builds networks, develops research and training programmes, participates in and stimulates discussions on urban regeneration, and monitors projects across Italy.
How
The Charter sets out the objectives, strategies and specific tools to be used in urban regeneration, based on experience and successful examples. It defines various kinds of desired urban qualities and the parameters necessary to achieve them, illustrated through examples. The Matrix develops these into concrete steps and action plans that can be further refined or adopted by different stakeholders.
Why
By combining a principle-based, strategic document with an accompanying analytical, detailed matrix/practice guide, AUDIS has produced a coherent approach that links overarching guidance and concrete implementation tools. Additionally, thanks to the cross-sectoral nature of the organisation, the documents provide a 'bridge' between actors usually working in silos/with the silo mentality (public/private). As each defines their own mandate, AUDIS provides an explicit opportunity to align and harmonise their principles and action plans. The documents, alongside AUDIS's work, form a rather rare example of bottom-up (as in, non-governmental) organisations and processes that include the local administration from the start and each time try to encourage the relevant stakeholders to define the desired role a facilitator can play.