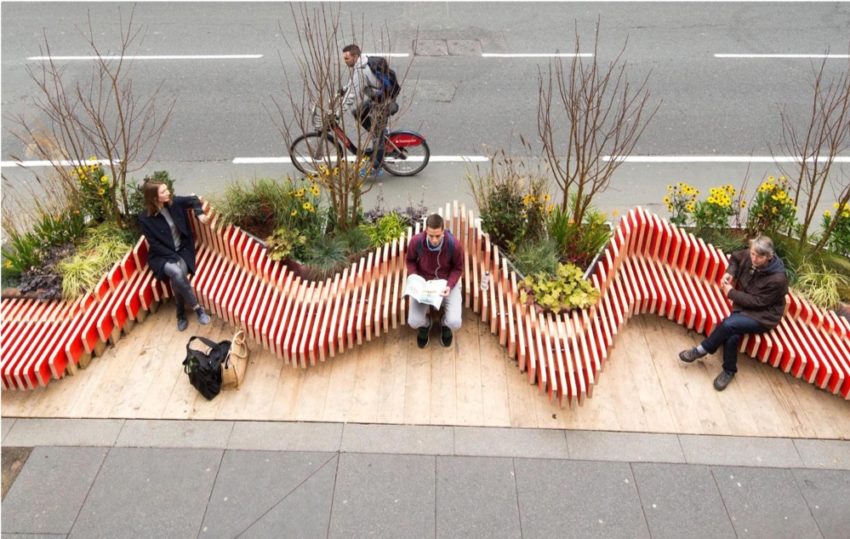 London Festival of Architecture 
World's biggest annual architecture festival
What
The London Festival of Architecture (LFA) takes place every June for the entire month. It consists of a diverse programme with numerous parallel events, each exploring some aspect of architecture and the built environment. Every year, the festival has a central theme, however events not directly related to this theme may still take place under the general programme's framework.
Who
The LFA is organised by New London Architecture (NLA), an independent organisation funded by membership fees, ticket sales and sponsorships. LFA is also funded by supporters in a number of different ways, including a Patrons Programme for architectural practices and Trade Partner and Benefactor programmes for businesses.
How
The LFA is open to entries from practically anyone; essentially, it functions as an 'umbrella platform' under which a very wide range of events can be hosted. A 'Curation Panel' reviews all event submissions, gives final approval for inclusion in the festival, and selects a more limited number of those that are especially relevant to each year's theme to be included in the 'themed programme.' The LFA team provides different methods of support for event organisers, from information events to administrative help. LFA also hosts design competitions, primarily for temporary installations.
Why
In 2017, the LFA was named by the Mayor of London as one of his design advocate organisations that collaborate with City Hall to champion architecture and provide expertise and guidance. Each year, the festival attracts hundreds of thousands of visitors and with this scale of reach, coupled with the highly open and flexible programme, opportunities are provided for practices of all kinds and scales, relating to the urban environment, in order to interact and engage with a very broad audience.
Resources
Links