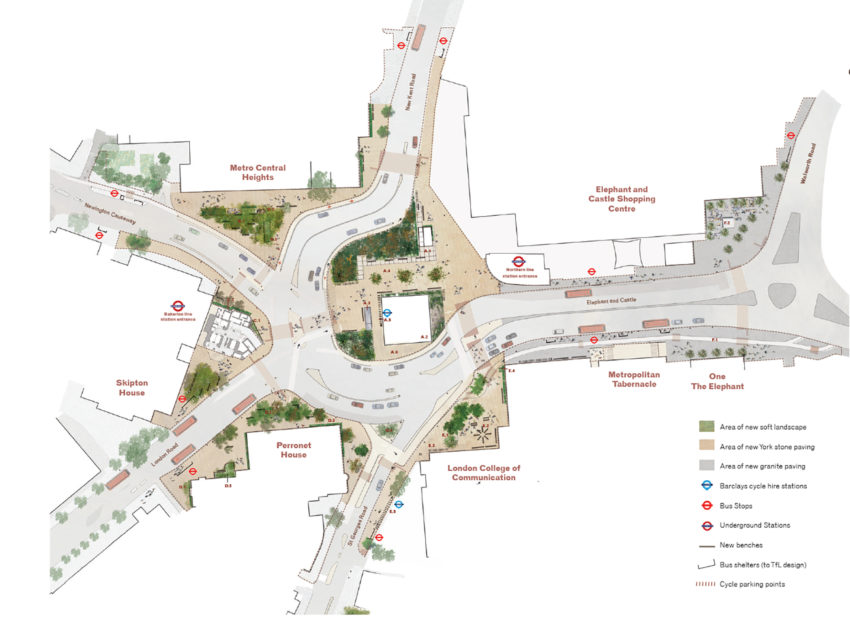 Marketizing Design Review
Analysis of design review practices across London
What
Design review is a peer review process for the design of built environment projects, typically, a panel of professionals advising a local authority on the quality of a project seeking formal planning approval. Until 2011, this design governance tool was almost exclusively in the hands of the state, but since the demise of the Commission for Architecture and the Built Environment (CABE), it has increasingly been provided as a service by different non-profit and private actors in England who service a series of local panels.
Who
The providers of design review in England form a diversified, complex landscape of both non-profit and private actors, in addition to panels run by local authorities themselves.
How
Design review has a long history as a government function in England, in various forms; but this design governance tool was brought to the fore with the creation of CABE (the Commission for Architecture & the Built Environment) in 1999. However, with the dismantling of CABE in 2011, and its subsequent merger with the Design Council—an independent non-profit organisation—one of the few tools that remained was design review. Adding to this, regional providers formed a loose alliance of seven further non-profits, under the title of the Design Network. Beyond these, private players have also come into the newly created market while some local authorities maintain their own panels. In this new, diversified system, design review now operates more like a business with the costs being mainly assumed by the developers, either directly or indirectly (e.g. paid to local authorities or directly to providers).
Why
Research seems to conclude that this transition from a state-led & funded activity to a privatised one has been positive and that design review can, alongside its various other capacities (jury, mediator, educator, etc.), function as a business (Carmona, 2018). There is a higher level of review occurring than was the case prior to 2011, with no apparent diminution in the quality of services provided, all for a price that the market seems willing to pay. It serves a model of an informal design governance tool that has adapted to its new socio-economic context. An important point, however, is that (marketised) design review works best when fully integrated into a larger process of design governance that incorporates in-house design capacity, proactive policy, independent professional review and a rigorous yet creative regulation.