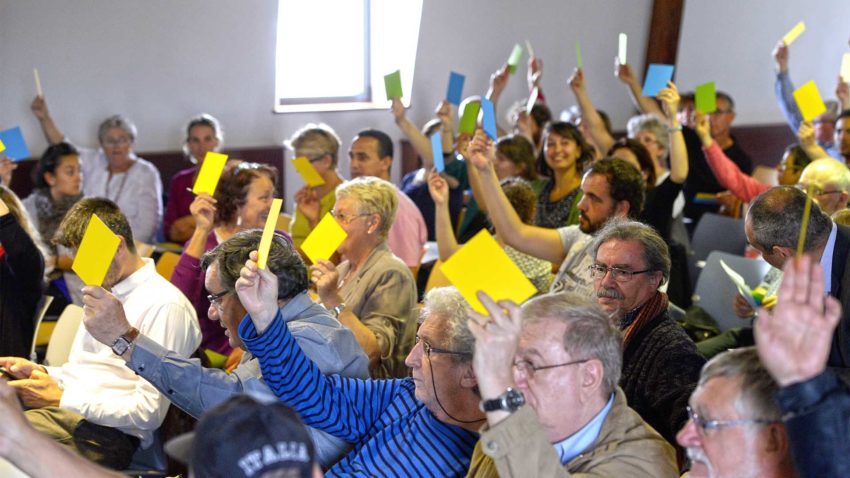 Nantes Dialogue Citoyen
Design-led participatory platform
What
An online platform for design-led community participation that facilitates dialogue between local authorities and citizens about urban interventions and/or the future of unused spaces across the Nantes metropolitan area. Fostering co-creation and collaborative governance, this web-based platform allows for wider public participation in local decision making over projects for public spaces.
Who
This web-based platform was developed by the Nantes metropole, which includes 24 municipalities.
How
The interactive platform 'Dialogue Citoyen' fosters community participation in urban design projects across the Nantes metropole, wherein citizens can contribute to and participate in the definition of urban areas with ideas about specific places, obtain information about on-going projects, etc. Several debates, discussions, and workshops about new projects in the metropolitan area have been and are announced on the platform promoting collective reflection about local development proposals for specific places, including architectural form, types of services, public spaces, the reception of new inhabitants, the place of nature in the district, etc. In 2018, for example, the residents of Nantes were invited to reconceptualise 15 unused places across the metropole, in order to invent new uses for the sites. Within this process, citizens could put forward suggestions and ideas for the 15 sites, with these suggestions later being grouped in technical specifications for each site. Then, a call for projects was opened, with the public undertaking the first screening based on technical criteria, while the final projects were selected through a public vote on the platform. More than 585 contributions and 1,000 residents of Nantes made it possible to draft the specifications and citizen inspiration for each of the places. From the public call, 81 projects were submitted in January 2018 and 14 projects were finally selected in June 2018.
Why
The design-led participatory platform 'Dialogue Citoyen' fosters community engagement and public participation in the design process for local places across the Nantes metropolitan area, bringing citizens closer to the decision-making process, namely communities that may be poorly represented in collective bodies due to the precariousness of their social situation.
Resources
Links