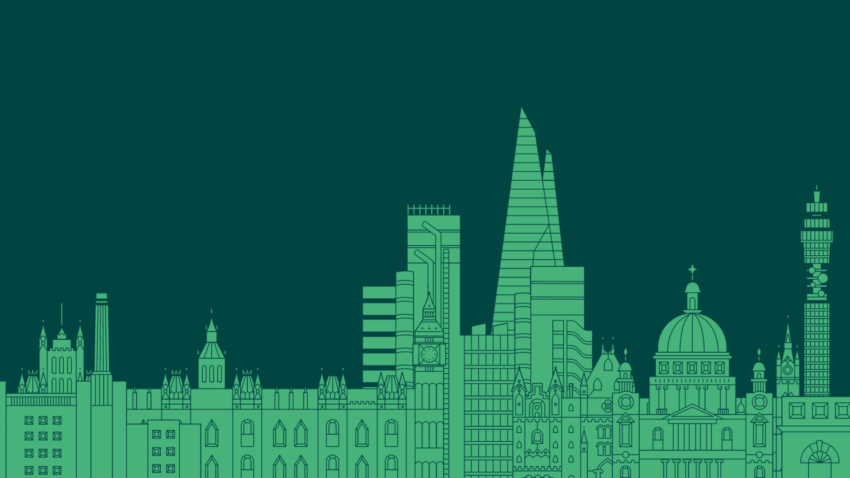 Open House Worldwide
Better understanding of architecture for all
What
Open House Worldwide is a network of 46 cities hosting festivals and dialogue about the built environment across the globe, and which claims to have one of the largest audiences and to be one of the largest free architecture events worldwide, bringing together both professional and non-professional audiences.
Who
The Open House concept was founded in London in 1992 with the aim of fostering a better understanding of architecture for the public. The core of this idea lays in the direct experience of the buildings themselves, accessible to all for free, with opportunities to learn, discuss and debate with experts and citizens alike.
How
Since the new millennium, this unique format of public engagement with the city's inhabitants has resonated with cities across the globe and this organic growth of the Open House city has led to the creation of the Open House Worldwide Family in 2010. Each member of the Open House 'family,' whilst being independent of each other, are all committed to the same values put forward back in 1992, reaching over a million people worldwide participants across five continents. These values relate to the notions of experience, dialogue, empowerment, and advocacy.
Open House fosters understanding about the value of a well-designed city and the role of its inhabitants in its creation. It encourages them to advocate for a well-designed built environment. Open House allows everyone (including government, private organisations, professional institutions, and the public) to exchange their views, comment and engage in the discussion. The debate on place quality also includes questions of how architecture addresses environmental, social and economic sustainability.
Why
Open House Worldwide advocates and promotes the exemplary cases of architecture and urban design, opening up and improving the debate on the place value and culture of the built environment. They act as an "umbrella" organisation offering structure and advice for any institution that wants to set up a similar architecture event and contributes to strengthening the global network of architectural culture actors.
Resources
Links
openhouseworldwide.org/
open-city.org.uk/