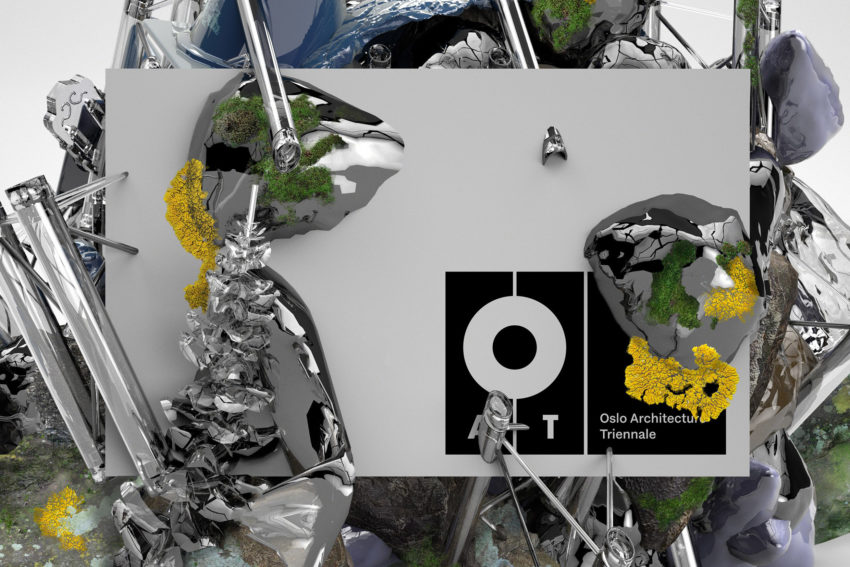 Oslo Architecture Triennale
Multi-stakeholder response to current challenges
What
The Oslo Architecture Triennale (OAT) is the Nordic region's largest architectural festival and serves as an arena for the dissemination and discussion of architectural and urban challenges. It was first established in 2000 and continues to be held in Oslo every third autumn for a period of about ten weeks. The 7th edition took place in 2019 under the title of "Enough: The Architecture of Degrowth".
Who
The National Association of Norwegian Architects (NAL) initially established OAT. In 2009, it was founded as a non-profit association whose members include the NAL, the Oslo School of Architecture and Design, Design and Architecture Norway (DOGA), the Oslo Architects' Association, the National Museum of Architecture and the Oslo Business Region. Since 2015, a further nine Associated Members have been added: The Association of Consulting Architects in Norway, the Agency for Planning and Building Services in Oslo, the Bergen School of Architecture (BAS), FutureBuilt, the Norwegian Organization of Interior Architects and Furniture Designers (NIL), the Norwegian Association of Landscape Architects (NLA), the Norwegian University of Science and Technology (NTNU), and ROM for Art and Architecture. OAT is financed through membership fees, state subsidies, funds and grants from private sponsors.
How
The OAT programme consists of exhibitions, conferences, debates, competitions, publications and various kinds of events. Contributing to the last edition were around 140 teams including architecture practices, economists, playwrights, fiction authors, and performers. The elements of theatre and fiction were emphasised through media such as immersive installations and performances in an effort to promote broader audiences' engagement with the future of their cities and to challenge the ways and methods with which architects and planners communicate with the public.
Why
A strong association bringing together public authorities, professional organisations and non-profits, together making a substantial effort to engage with different audiences and to open up discussion and exploration into how urban environments are designed.
Resources
Links