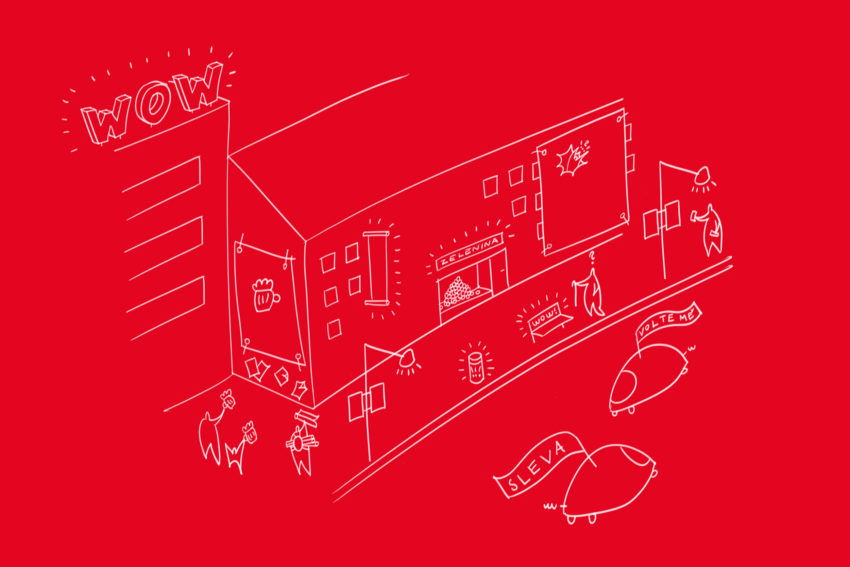 Prague Public Space Design Manual
Comprehensive toolkit for designing public space
What
The Public Space Design Manual sets out the principles and objectives regarding the design of public space in the City of Prague. It contains rules and recommendations for achieving these objectives and describes the optimal procedures for preparing and executing investments. This manual is intended to be used primarily by local authorities, for whom it is binding; however, it is also intended to serve as a source of information for private investors and the public. It is accompanied by the Public Development Strategy.
Who
The manual was developed by the Prague Institute of Planning and Development (IPR)
How
One of the key objectives of the manual is to make the city pedestrian-friendly, as well as to balance the coexistence of pedestrians, cyclists and drivers in the city's public spaces. Thus, a central aspect of the recommendations is to make all of the elements/aspects of urban space as comfortable, tangible, and inclusive as possible. The other key consideration is efficiency, both in construction and in long-term maintenance; special attention is paid to measures and design choices that minimise cost and time in all phases of a project while maintaining cohesion and the desired spatial qualities.
The manual also has a reflective dimension, presenting the opinions of relevant professionals on what the value of such a document is or should be. A supplementary document, Incentives for the Action Plan, outlines a list of potential practical objectives to be followed and steps to be taken, that specific agencies can adopt to create/develop a concrete implementation plan.
Why
Out of the many practice guides and design manuals that exist, the Prague example is one of the more comprehensive efforts, taking into account a great number of different stakeholders and dimensions of public space. Consideration has been given to making the manual accessible to everyone, addressing different potential audiences, and tying the document into a wider strategy while planning the next concrete steps to be taken.
Resources
Links