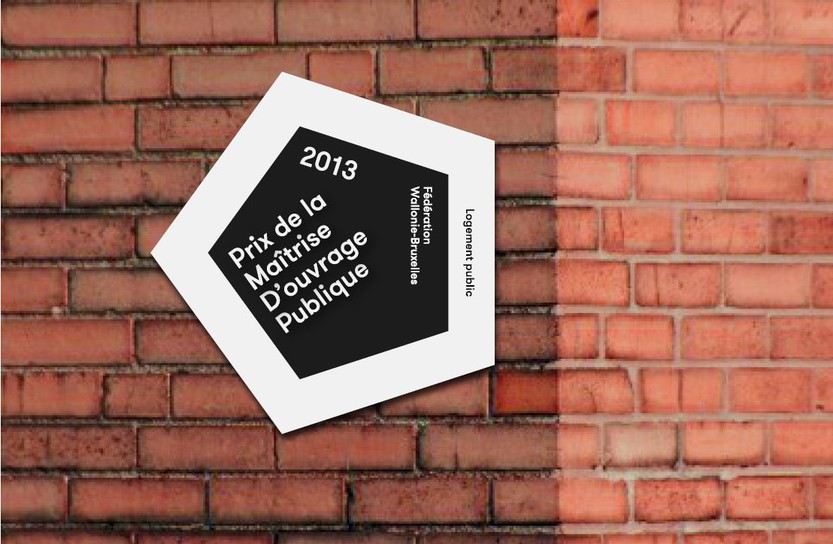 Prix MOP
Wallonian Public Procurement Award
What
The Wallonia Public Procurement award ("Prix MOP") is a state prize awarded biennially for excellence in commissioning work in architecture, urban design, landscape architecture and infrastructure. This award intends to enhance good practices in the public procurement of design, through the exemplary process implemented and/or consistency of the approach taken by the public contracting authority. Initiated in 2011, this biennial award for the best public procurement of the Wallonia-Brussels Federation is now in its 5th edition.
Who
The Prix MOP is promoted by the Architecture Unit of the Wallonia-Brussels Federation with the support of the Order of Architects (French-speaking and German-speaking council), the Belgian architectural magazine A+, the Union of Cities and Municipalities of Wallonia, the Association of the City and Communes of the Brussels-Capital Region, and the Association of Regional Directors and Municipal Engineers.
How
The biennial call is open to the submission of applications that are made by either the project owner or the designer, if they have received the agreement of the contracting authority. A jury then nominates the laureates for processes that clearly stand out from the others in accordance with established quality criteria. The award includes several categories distinguishing different types of architectural projects typically encountered by public procurement. Nevertheless, a category may have several winners while others might only select a single winner.
Why
The Prix MOP is a state award that recognizes good practices in procurement processes, drawing attention to the role of public principals and the importance of setting an example, with the aspiration that the award will motivate policymakers and officials across administrations. In this context, the award seeks to highlight and encourage best practices and to promote them among other contracting authorities, thereby developing a culture of audacious public procurement and fostering a culture of design quality in the region.