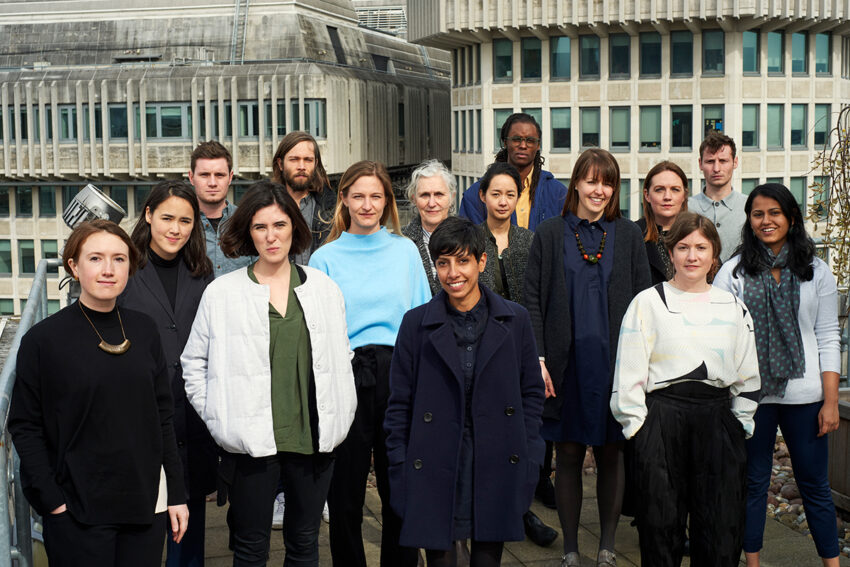 Public Practice
Planning for the public good
What
Public Practice is a not-for-profit social enterprise founded in 2017 by the Greater London Authority. Its mission is to improve the quality and equality of everyday places by building the public sector's capacity to deliver homes and growth, shape better places, and share skills and knowledge across local authorities. It offers built environment practitioners an alternative route to working for the public sector through influential placements within forward-thinking local authorities.
Who
Public Practice has three key user groups: the authorities who offer the placements; associates who take up the placements; and supporters who cross-subsidise the business model. Authorities include the local authorities, city governments, and developmental corporations; associates include planning practitioners, architects, urban designers, and regeneration experts; while supporters include government bodies, grant makers, and developers.
How
Public Practice acts as a broker, selecting talented associates and matching them to authorities in need of additional capacity and/or expertise. Associates undergo a rigorous two-stage selection process before being matched to any authorities, with the assessment of the applicants being supported by experienced public sector planning and placemaking practitioners. During their 12-month placement period, associates work as a part of the local authority for 90% of their time, and spend the remaining 10% of their time carrying out collective research overseen by Public Practice, which helps to develop and diversify the ways in which they plan and share emerging skills, knowledge and practice across the sector.
Local authorities pay the associates' salaries as well as paying Public Practice a placement fee of £5,000 – £7,000 per placement. In addition, Public Practice receives donations from their partners which help to cover the core costs of running the organisation. This allows the fees charged to the public sector to be kept affordable, and means any associates do not have to pay in order to take part, helping to ensure that the scheme attracts as diverse a range of candidates as possible: one-third of the 2019 cohort were from BAME (Black, Asian and minority ethnic) backgrounds, and one-third of applicants were aged over 40. The first two cohorts, which offered 17 and 37 placements respectively, attracted 430 applicants between them.
Why
Public Practice believe good public planning is fundamental for creating a built environment that is spatially, socially and economically inclusive and sustainable. No role is more influential in shaping the world around us for the public good, yet there has not been enough recognition of the value of public planning or its potential to do more to tackle the challenges facing society.