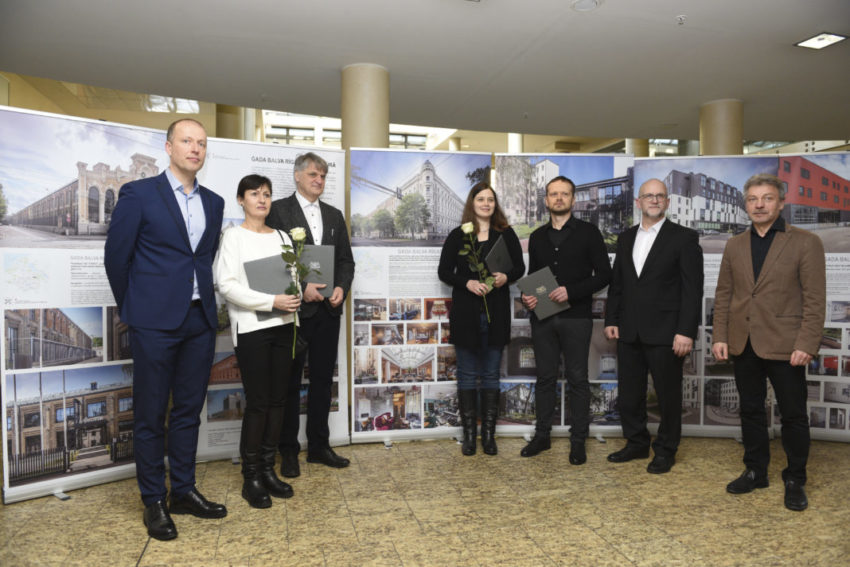 Riga City Architect's Office
Improving the administrative instruments
What
The City Architect Office intends to facilitate and improve the work of the municipality in the supervision of design quality—upgrading the set of administrative instruments and maintaining a regular, open, timely, comprehensive and professional discussion about the ideas and projects that are significant to the community alongside popularising the best achievements in Latvian architecture.
Who
The City Architect's Office is an agency of the City Council of Riga.
How
The City Architect's Office is a municipal agency responsible for the design quality of architecture and urban development in the city. The mission of the City Architect's Office is to promote balanced and sustainable urban development by improving the work of the municipality by monitoring the quality of architecture and maintaining a continuous, open and professional discussion on projects of public interest. Managed by the City Architect, the Office ensures supervision over and control of the quality of architecture and the urban environment of Riga, namely by providing advice on the design quality of new projects and urban development proposals; providing opinions on detailed and local plans; and consulting on the preparation of studies on the quality of the urban environment. In addition, the Office also develops three types of research activities: theoretical studies on urban planning and architecture, in order to explain and elaborate on urban terms and methodologies; empirical research, in order to construct datasets and draw conclusions; and research by design, in order to study urban development proposals and possible variants. The Office also organizes public debates on major new projects for the city and promotes an annual conference on issues relevant to the city's development. Finally, the Office also promotes the annual Architecture Award of Riga.
Why
The City Architect of Riga assumes the role of a local authority championing design and explicitly tasked with providing design leadership, cross-stakeholder advocacy and cultivating the conditions under which place-making rises up the urban agenda, enabling better outcomes on the ground.
Resources
Links