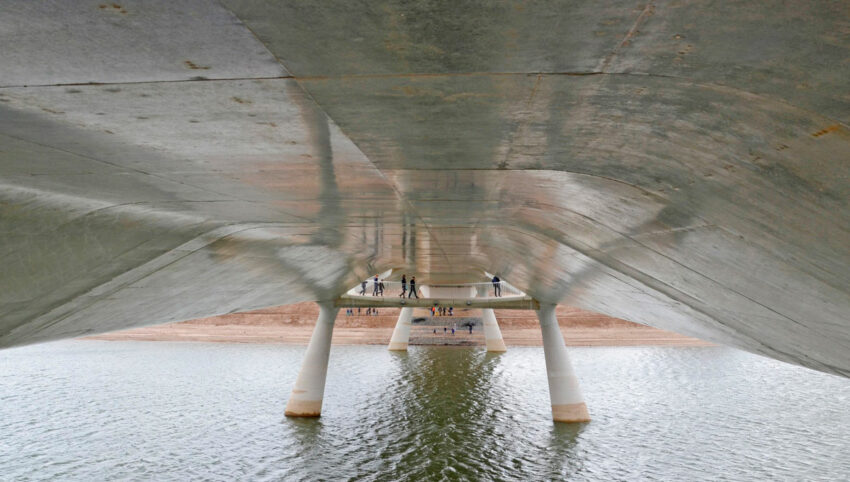 Room for the River
Towards integrated river basin management
What
The 'Room for the River' programme represents a paradigm shift in the approach to integrated water management in the Netherlands, both in terms of its attempt to integrate and work with existing natural, spatial and social conditions, and to bridge the gaps between top-down and bottom-up approaches, incorporating the considerations of multiple stakeholders.
A co-management strategy working across different governance scales, it aims to provide rivers with the space to flood safely, while simultaneously improving the spatial quality of their immediate surroundings. This programme encompasses four rivers: the Rhine, the Meuse, the Waal, and the IJssel.
Who
A total of 19 partners – the provinces, municipalities, regional water authorities and Rijkswaterstaat cooperated in the implementation of the 'Room for the River' programme. The Minister of Infrastructure and Water Management was responsible for the overall programme and for the establishment of a Quality Team at the immediate start of the detailed planning process in 2006.
How
During the 1990s, the government of the Netherlands changed its policy on flood management, moving away from the continual raising of embankments and towards, in direct contrast, making more room for the rivers. In a so-called 'Spatial Planning Key Decision', 39 measures were decided on at the national level, although their implementation was de-centralised to local or regional authorities, or private parties. It was also decided that the measures should achieve a second goal, namely enhancing spatial quality. In order to ensure that this goal was met, a Quality Team (Q-team Room for the Rivers) was established as an independent entity commissioned to coach the planners and designers, to peer review the designs and plans, and to regularly report to the minister regarding the spatial quality achieved so-far. This so-called Q-team was given the assignment to produce independent recommendations on enhancing spatial quality, on request as well as following their own initiative, and was unrestrained by formal governmental or institutional opinions. The team consisted of a landscape architect, an urban planner, a river engineer, an ecologist, and a physical geographer, all of whom had many years of experience and were acquainted with the Rhine river delta.
Why
The large-scale financial and structural governance arrangements put in place to create the 'Room for the River' flood safety programme have enabled a transition towards integrated river basin management in the Netherlands. In terms of approaching multiple objectives and spatial scales, the programme's design, multi-level governance processes, and Q-team quality control framework largely contributed to spatial quality, which was defined as the balance between hydraulic effectiveness, ecological robustness, and cultural meaning and aesthetics.
Resources
Links
Expert Paper