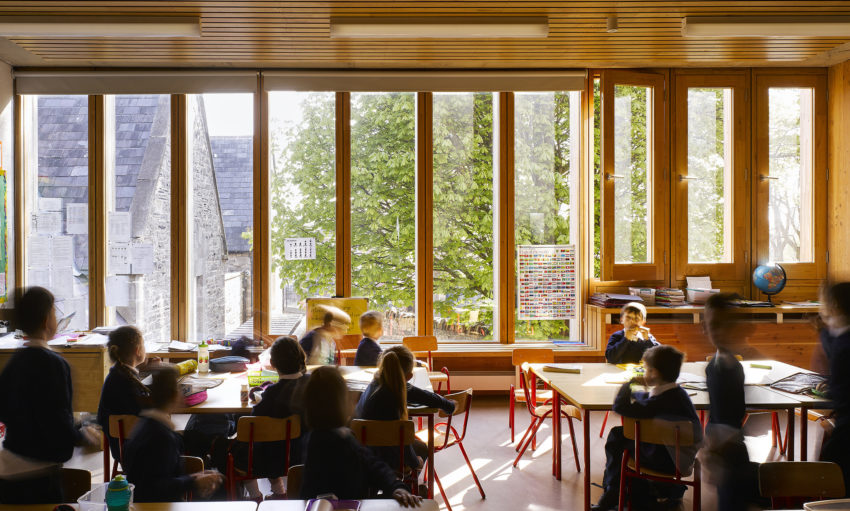 Shaping Space educational resource
Teaching the youth about the design quality value
What
Shaping Space is an educational resource designed to help primary and secondary school teachers to encourage young people to consider and explore a wide range of social, environmental, technical and aesthetic issues related to architecture and the built environment.
Who
Shaping Space was developed by the Royal Institute of the Architects of Ireland (RIAI), with the support of the Department of Culture, Heritage and the Gaeltacht.
How
Shaping Space is an educational resource on the built environment comprised of almost 300 pages of lesson plans, worksheets, projects and homework assignments structured around three modules: My Home; Neighbourhood, Village, Town, and City; and Buildings through History. Shaping Space was designed so that a teacher with no prior design knowledge can easily use its different modules by simply downloading the desired worksheets or projects according to the purpose at hand. The Shaping Space programme can be adjusted to suit the needs of individual schools and students, and its format ensures that any school can include a single module or a year-long course within the academic year. Shaping Space is designed for fifteen to sixteen-year olds, but it can also be used for young children or for older students. It also encourages collaboration between teachers from different disciplines, such as teachers of history, geography, art or construction, mathematics, science, languages and literature, social, the environment, and so on.
Why
Shaping Space offers diverse educational material about the built environment, which focuses on raising young people's awareness about the value of the design quality in their daily lives so that they will become active and participant citizens in city decision-making processes.