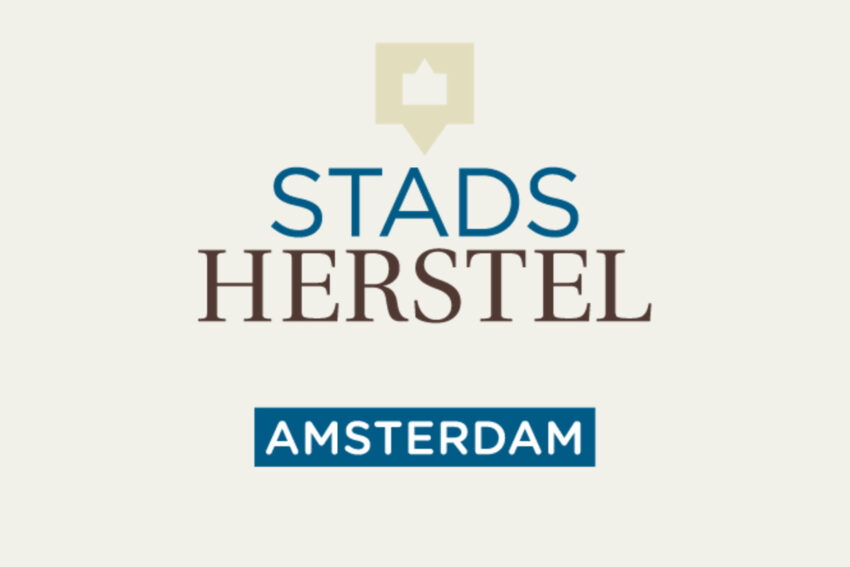 Stadsherstel
Reappropriating heritage assets
What
Stadsherstel is a limited liability company and a public housing corporation with a social purpose. It aims to prevent the demolition of heritage assets in the city of Amsterdam by renovating, repurposing, and renting them out. Since its foundation in 1950s the organization has restored over 750 buildings through an operating model that is based on circular business and governance approaches, thus enabling the restoration of an increasing number of monuments and buildings.
Who
Stadsherstel was founded by locals that aspired to establish an organization to restore local buildings, hence saving them from the municipality's plan to demolish and remove monuments and residential buildings from the city centre. Today, Stadsherstel has the support of the municipality that funds it along with other shareholders; these include Dutch banks, insurance companies, and charities, supplemented by subsidies and contributions from funds and private individuals, as well as the capital of Stadsherstel itself.
How
The circular business and governance model with which Stadsherstel operates, involves buying and renovating properties by continuously reinvesting incomes and subsidies into restoring heritage assets and making them available for residential, social and cultural uses. The shareholders receive only a modest dividend, which allows Stadsherstel to invest further in repurposing buildings. Moreover, the organization involves the unemployed, students, and apprentices in its reconstruction processes – a practice that features its social purpose.
One of the several buildings renovated and repurposed by Stadsherstel is Pakhuis de Zwijger, a National Industrial Monument and a former cooled warehouse that today serves as an international centre for the creative industry, hosting a variety of activities. The building is located in the inner harbour of Amsterdam and was renovated through a bottom-up initiative led by local cultural organizations. In 1997, the city administration recognized this activity and formally assigned the monument to cultural use, establishing the Foundation de Zwijger, which was joined by local informal actors. Later, Stadsherstel acquired and renovated the building and remained as its owner in order to guarantee a good state of maintenance. Today, the building is managed through a model in which the Foundation de Zwijger is responsible for the non-profit work of the evening programming, whereas the daily programming is overtaken by other organizations that either rent out the event areas or manage the restaurant. Each of the organizations has an agreement with Stadsherstel.
Why
With over 750 renovated and repurposed buildings, Stadsherstel is a successful example of the use of circular business and governance models for reappropriating heritage assets. Besides reducing waste and raw material consumption by preventing demolition and instead renovating buildings, it continuously reinvests in order to redevelop and manage significant monuments and buildings in Amsterdam.
Resources
Links
stadsherstel.amsterdam/
dezwijger.nl/