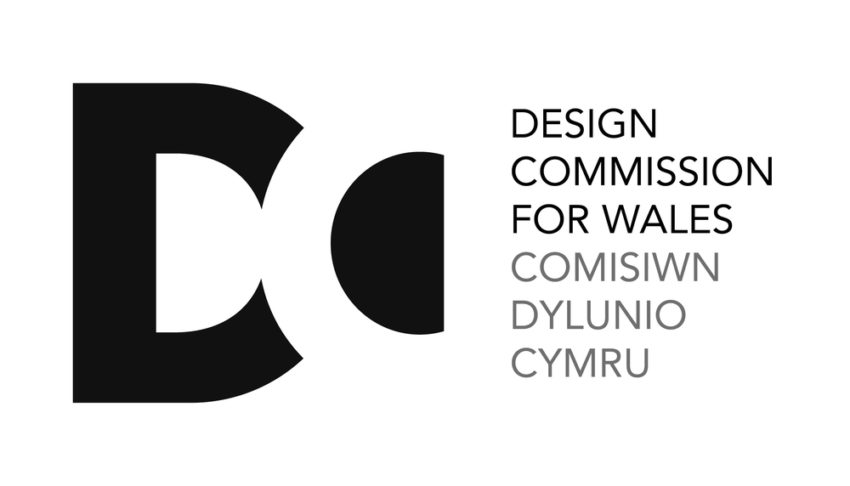 The Design Commission for Wales
Design champion and advisory body
What
The Design Commission for Wales (DCFW) is the Welsh design champion and advisory body endowed with the mission of promoting a wider understanding of the importance of good design in the built environment. DCFW provides design advice and support to private and public clients, promotes awareness of design, and campaigns and carries out research on design and design processes in order to produce evidence for design guides, case studies, and so on.
Who
Established by the National Assembly for Wales, DCFW is funded by the Welsh Government.
How
In order to promote good design across Wales, DCFW has developed a wide range of activities targeting various audiences in four ways: design review, providing training, client support and raising awareness. For the first track, DCFW provides national design review services for early consultation on plans and projects as well as access to independent multi-disciplinary expert input prior to the submission of planning applications. In the second track, DCFW offers specialized training for local authorities, professionals and practitioners, as well as training and accreditation for Building for Life 12 Wales. In the third, DCFW provides design support for commissioned clients by helping and guiding them during the early stages of the brief's development as well as assistance securing the right design team. Finally, for the fourth, DCFW promotes several events, publications and networks to raise awareness, stimulate wider debate, and communicate the benefits of good design. DCFW also undertakes research focused on understanding the problems and processes associated with design and development, with the resulting material then being integrated into several different types of publications (e.g. training handbooks) in addition to online case studies, which are organized according to several thematic areas, such as public facilities, commercial areas, residential and housing streets, public spaces and infrastructure.
Why
DCFW champions high standards in architecture, landscape and urban design for enhancing the built environment in Wales. In order to do so, it provides design advice to the public and private sector across the country, promotes and campaigns on the benefits of good design to professionals and the general public, and produces a wide range of publications about design and the design process.