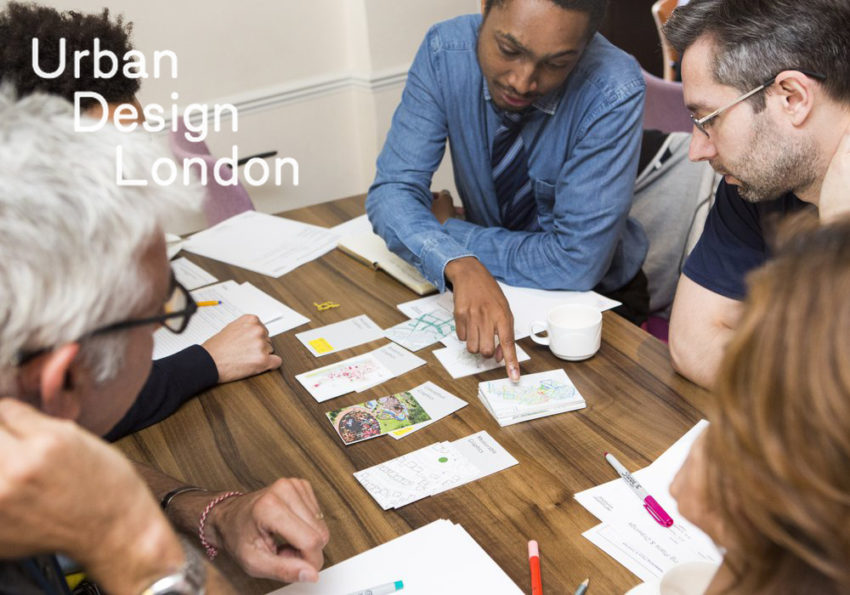 Urban Design London
Advocating for well-designed spaces and places
What
Urban Design London (UDL) is a not-for-profit organisation established to assist built environment professionals and decision makers create well-designed spaces and places. It was set up to offer professional training to built environment professionals from the public sector across London but has since developed its range of services to include research, the production of guidance, and the conduction of design reviews.
Who
UDL is formally part of Transport for London, London's transport authority, but operates with oversight from its own board and advice from a network of 'Wise Friends'. It consists of a small team of seven and is largely independent from its host organisation.
UDL is funded by subscriptions from the London Boroughs and other public sector organisations such as the Greater London Authority and several non-profits and private companies. Organisations pay a yearly fee to enable their staff to attend UDL events. UDL also benefits from a limited amount of private sponsorship, income from commissions (e.g. work done for central Government), and some core funding from TfL.
How
The largest part of UDL's work remains their training programme. This consists of a wide range of CPD-style events encompassing events that cross the urban design remit, from technical training (e.g. designing cycling facilities), to process issues (e.g. dealing with the planning system), to forward looking trends such as how to achieve greener design. They range in level from introductory to in-depth and advanced. The programme of ad hoc events is accompanied by regular meetings for specific professional groups and networks, such as London's network of design review managers, local politicians, young practitioners, etc.
UDL also runs a design review service for TfL with a particular focus on the design of public realm / streets. This service is also extended (on a pay per review basis) to local authorities that require occasional design review, and which do not have a panel of their own or who wish to benefit from UDL's public realm expertise. In addition, UDL regularly advises TfL and others on emerging policies, engages in national debates surrounding design quality, and occasionally commissions small-scale research projects.
Why
UDL believes that the quality of places has a profound impact on individuals and societies at large; when designed well, they support productive, civilised, humane, and healthy behaviours. They argue, "We want everyone to benefit from inclusive, high quality, well designed places." They are a unique organisation within the UK and benefit from the sheer size and scope of London and its concentration of professionals needing training, as well as from the growing commitment of London's local authorities to delivering better design.