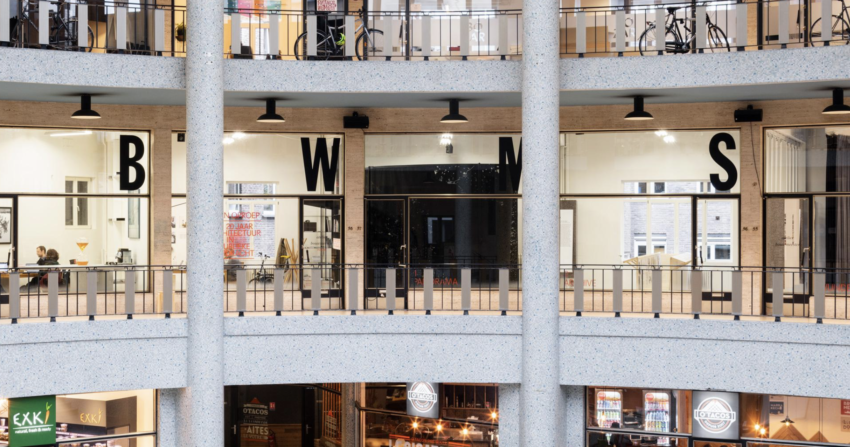 Vlaams Bouwmeester
Flemish State Architect
What
The Flemish State Architect (Vlaams Bouwmeester) offers high-level expertise and knowledge across the fields of urban planning, architecture and landscape design in order to support coherent and innovative approaches in Flanders. It seeks to develop a long-term spatial vision, in consultation with the various administrations and external stakeholders, alongside being required to contribute to the preparation and implementation of architectural policy. The goal of this independent body within the government is to deliver a high-quality living environment across Flanders.
Who
The Flemish State Architect is an independent position appointed by the Flemish Government.
How
Acting as an independent advisor, the Flemish State Architect is a bridge-builder who approaches projects from a cross-sectoral perspective and across policy arenas. One of their core tasks is to provide support and guidance to public officials on development projects and to contribute actively to the development of policy, advice and initiatives related to social challenges and their implications and possibilities in terms of high-quality design and construction. To achieve these goals, the State Architect has several design tools at their disposal. An open call (Open Oproep) is the most important instrument for raising the quality of public buildings in Flanders, helping select designers for public contracts for local municipalities. The State Architect also uses a wide range of other tools to promote and supervise spatial quality, such as the Bouwmeester Scan and Pilot projects. The State Architect strives to raise awareness about topical issues, advising methods to overcome the shortcomings present in regulations, and generally acting to champion architectural quality, including providing opportunities for young designers.
Why
The Flemish State Architect promotes a high-quality built environment and a placemaking culture across the region. Their work has a direct impact on public administration; improving design practices at the regional and local levels, influencing and fostering debate on the quality of new developments in cities and regions; shaping regional planning strategies; testing different approaches for incentivising quality; developing research, and so on.
Resources
Links
Expert Paper