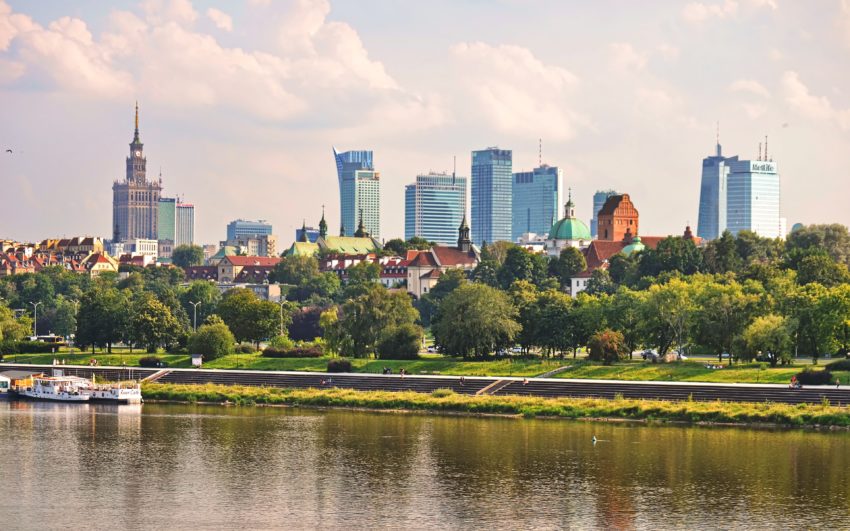 Warsaw city architect
Innovative governance models at the city scale
What
The City Architect of Warsaw is the director of the Architecture and Spatial Planning Office, which is responsible for the spatial development policy of the City of Warsaw. The office assumes a wide range of competences such as the preparation and assessment of local municipal plans, the supervision of the design quality of building proposals, and the organization of architectural awards and related initiatives.
Who
The City Architect manages the Architecture and Spatial Planning Office of the City of Warsaw.
How
The scope of the office includes a wide range of competences and uses a range of governance tools for urban design, namely preparing and implementing spatial development policy; assessing the progress of local plans under development; coordinating the implementation and monitoring of key projects under the City Revitalization Programme; conducting projects related to comprehensive transformations of public spaces; operating the Urban and Architectural Commission; preparing and implementing architectural and urban design competitions and prizes, including those for public facilities and public spaces; and handling matters related to the promotion of architecture within the city itself.
Why
The City Architect of Warsaw assumes the role of the city's design champion, explicitly tasked with providing urban design leadership, cross-stakeholder advocacy, and cultivating the conditions under which place-making can be prioritised in the city, ultimately enabling the delivery of better outcomes on the ground. This office has a direct impact on the quality of urban areas, as it possesses tools encompassing both the formal and informal sides of the urban design governance toolbox.
Resources
Links
Expert Paper